August 3, 2007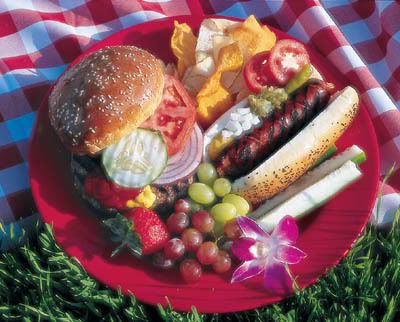 An 8 or 9, sometimes it's to my detriment.
Soup: What was the last thing that made you laugh out loud?
I watched a show last night by Kathy Griffin called Strong Black Woman.
Salad: Who is your favorite cartoon character?
Main Course: Tell about the funniest teacher you ever had.
I can't remember her name but she was what you'd call a Hip Mom and teacher and I took a class where we analyzed music and plays. She made the class fun and interesting.
Dessert: Complete this sentence: I strongly believe that ___

Lindsay Lohan is on a dark and dangerous path

__.
Labels: Friday's Feast