August 16, 2007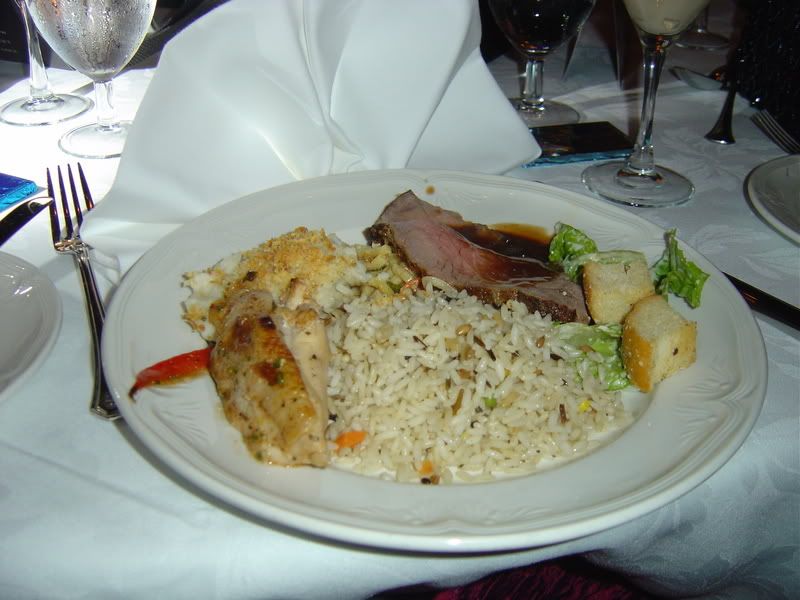 Appetizer: Describe your laundry routine. Do you have a certain day when you do it all, or do you just wash whatever you need for the next day?

Routine? Funny.... I usually do laundry on the weekends and then have trouble getting it all hung up or put away. When laundry is under control I love doing laundry.

Soup: In your opinion, what age will you be when you'll consider yourself to truly be old?

I sometimes think it now and I'm in my 40's. And on the other hand I feel like I haven't grown up, it's all in your thinking.

Salad: What is one of your goals? Is it short-term, long-term, or both?

To learn how to weave. I guess it's a long term because I'm not ready for another hobby just now.

Main Course: Name something unbelievable you've seen or read lately.

I heard a story on the radio yesterday about a local woman, a grandmother, who saw some punk tagging (doing graffiti) in her neighborhood, so she honked and put her brights on him, he and his punk friends came and chased her and shot her in the head. She lived a couple days and died yesterday from her injuries. How terribly sad.

Dessert: On a scale of 1-10 with 10 being highest, how happy are you today?

I was an 8 until my best bud dinked out on our dinner plans at 5 p.m. So then I was about a 5.
Labels: Friday's Feast