October 26, 2007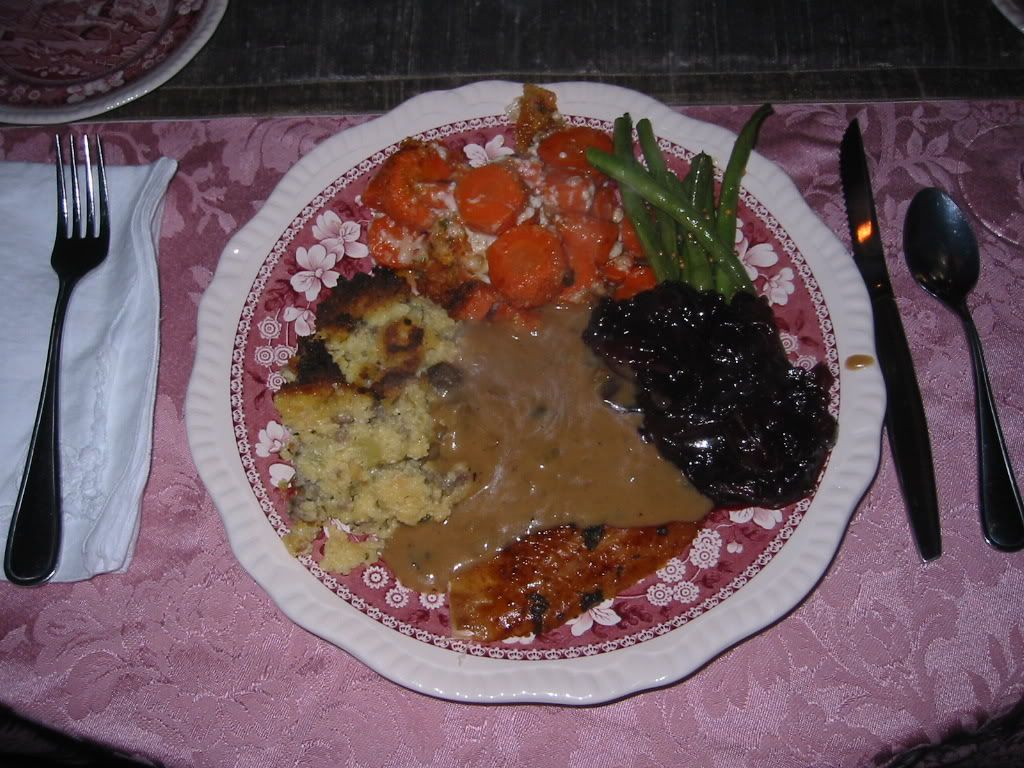 Appetizer
Name a great website you would recommend to others. http://www.ravelry.com/ If you are a knitter or crocheter it is a great way to keep track of your needles, yarn stash, patterns, projects and also a great community. There are groups on there you can join. I love it!

Soup
On a scale of 1-10 (with 10 as highest), how often do you dream at night?

2~I'm not a big dreamer and when I do they are often upsetting, not horror or terror dreams, but just upsetting.



Salad
Did you have a pet as a child? If so, what kind and what was its name?

My first real pet was a Welsh Corgi dog named Gabriella of Hancook. She was a full bred and a sweet thing but I think I was too young to have that responsibility.



Main Course
If you had the chance to star in a commercial, what would you choose to advertise?

Huh, interesting question. I'd be a great testimony to Proactiv, it's a product that really works for me and has made a real difference in my skin and helped me. I'd endorse it wholeheartedly.



Dessert
What is your favorite kind of hard candy?

I love peanut brittle, our recipe, not the store bought stuff. I also love See's Victoria Toffee, that's my favorite I think.
Labels: Friday's Feast