December 7, 2007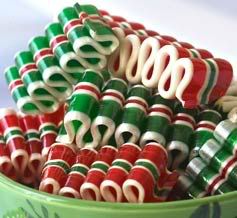 Appetizer
What was the last game you purchased? I think it was Cafe

Kakuro

on my cell phone and I already requested a refund, I didn't like the game.

Soup
Name something in which you don't believe. The Catholic Church.

Salad
If you could choose a celebrity to be your boss, who would you pick? Dr.Phil. It seems like it would be a good place to be.

Main Course
What was a lesson you had to learn the hard way?
That you cannot have a marriage without both of you involved and willing to grow and change.

Dessert
Describe your idea of the perfect relaxation room. I think I've been there before. It has the perfect dim lighting, soothing colors and a fountain to hear the water fall. There is soft mellow music, maybe some nature sounds like thunderstorms and there is a warm, soft bed to relax on. I have a cup of peppermint tea and I smell

neroli

oil.