December 20, 2007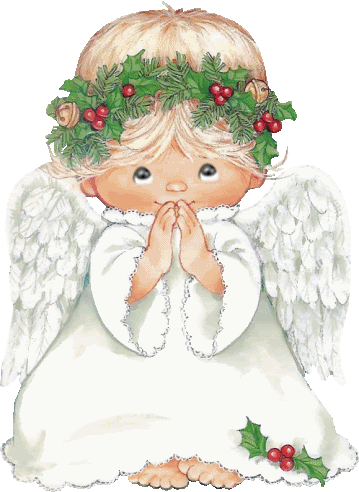 Thirteen things on Mitchypoo's Christmas list! (Not that I think Santa is bringing all of this, but it's a WISH list, right!?)


The yarn to make Fair Rosamund


A treadmill. (And the energy to start using it!)

This

ring

, given by the right man who is able and wanting to commit.

A $500 gift card to Nordstrom.

A beach house with a separate room reserved for the cats.

13. and peace for all and for everyone to feel the Spirit of the Season.
Labels: Christmas, Thursday13